FC "BUKOVCAN 27"
Elemented in 1927. Also known as FC "Proleter", but the name was not very popular after Yugoslavia disintegrate in the beginning of the 90's. In the 60's they were one of the best football teams in Ludbreska Podravina region. In the mid 90's they qualified into the league which was combined Podravina and Medjimurje football teams. At the end of the season they were ranked last, but in the last game they defeated the first ranked Savska Ves (near the city of Cakovec). In 1994 they were in the local cup, and lost in the final game 3:1 from FC "Podravina" Ludbreg. The season 1999/2000 has just started, 2 games passed - 0 points conquered. Anyway, few days ago they received a package from San Jose, CA - new outfit (see pictures). The sponsor was Mr. Edward Nemetz whose roots date from Mali Bukovec. Today (29.08.1999) they won their first game vs FC "Sloga" Slokovec 1:0.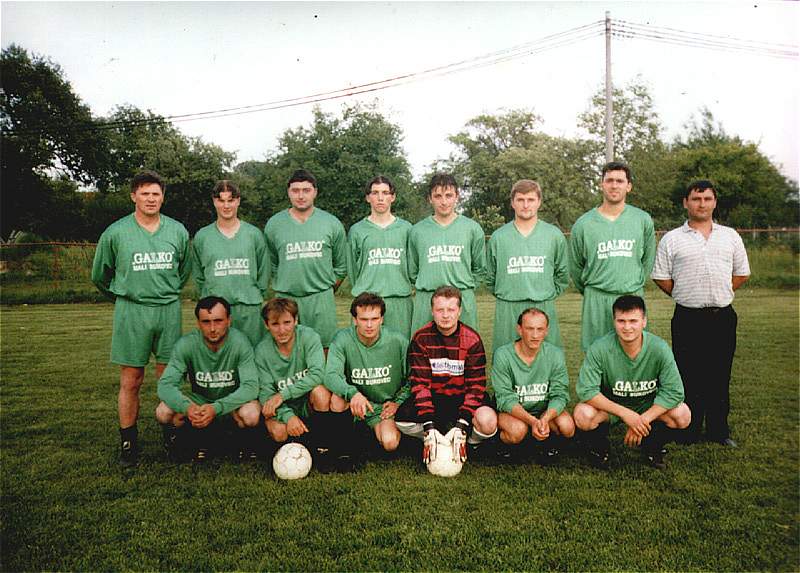 FC "Bukovcan '27", 1997
New outfit, 1998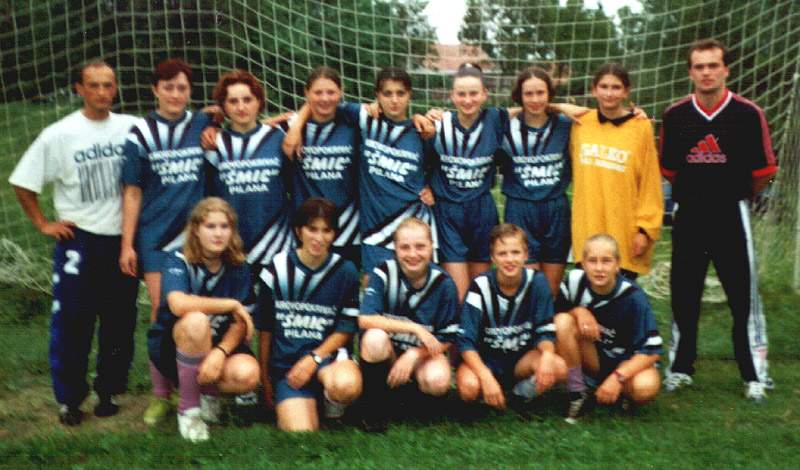 Young female team, 1999 (Karlovec)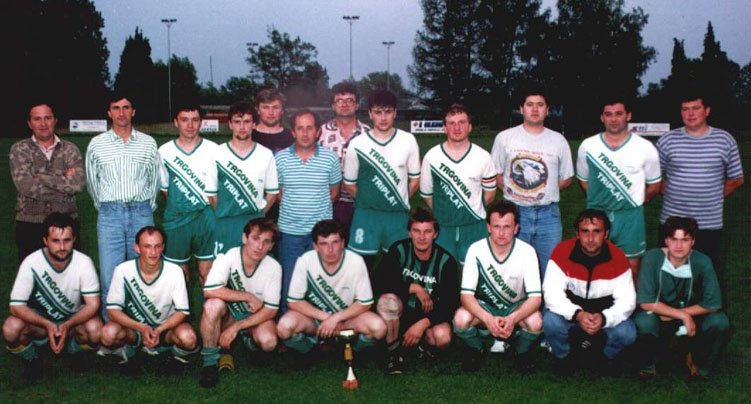 Ludbreg, 1994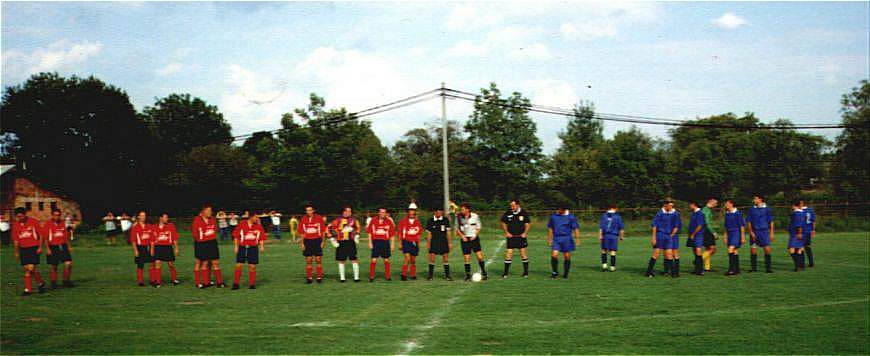 Greetings to the crowd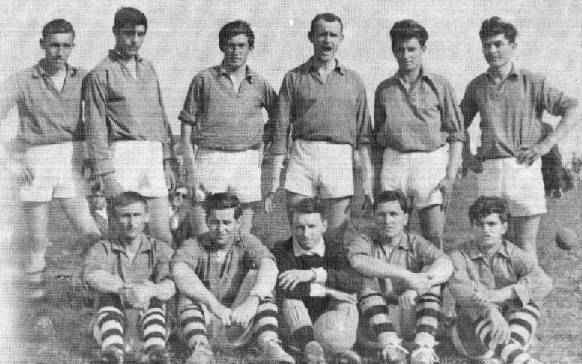 The 60's team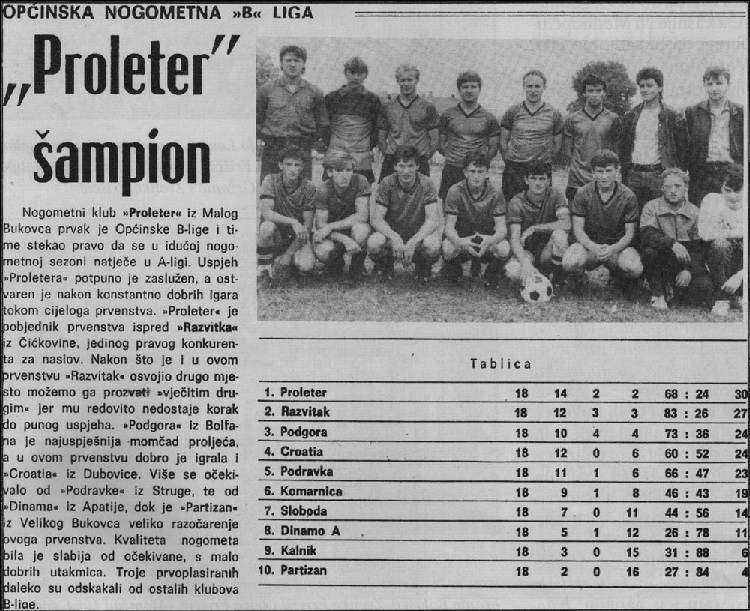 We are the champions...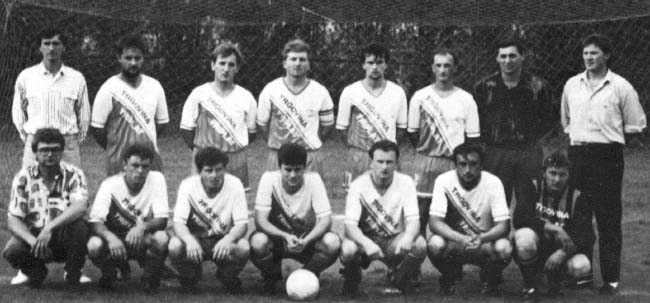 The most successful generation of the 90's